Figurative Art, Flowers and the Texas Gulf Coast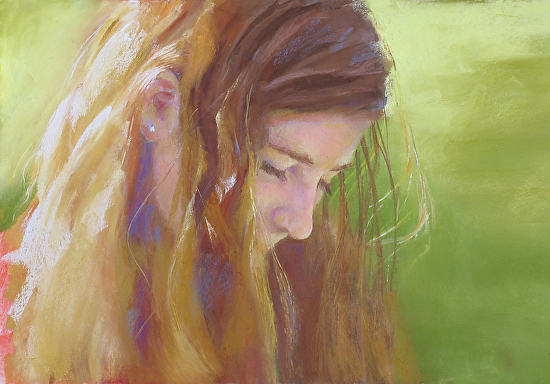 I Wonder, Pastel, 12x16
Texas Pastel Artist Carolyn Hancock: "I love painting figurative art, and I love using color. It was a long trip, from student in 1994 to earning Associate Member status in the Pastel Society of America in 2013. I studied and painted. Made mistakes and made friends. Take a minute to read my blog, Climbing the Trail, and enjoy the journey with me."
Faces of Kenya, a vibrant video of the Maasai and Samburu
Painting the Language of Flowers, a beautiful look and listen video

Home and Studio: 832-363-1152, Richmond, Texas
All images copyright 2013 Carolyn Hancock